CORE BELIEFS
See our core beliefs about God, Jesus Christ, The Bible, Mankind, Salvation, and more…
Read more…
BUILDING PROJECT
Come see our new church building! Visit the building page for pictures from the whole process.
Read more…
SERMON ARCHIVE
Don't miss another sermon. Listen as Pastor Matt preaches on what makes a healthy church
Sermon archive…
Monthly Memory Verse
Listen to the monthly memory verse on SoundCloud. All the music for our memory verses are composed by our music leader.
LISTEN NOW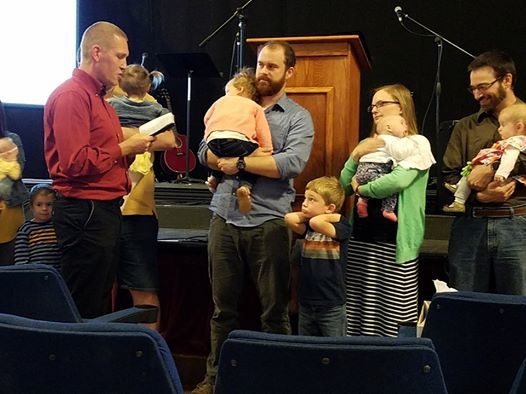 Our story
Who we are
Rolling Hills Church is built on truth and relationships. Our purpose is to know God and to make Him known. We believe, preach, teach, sing, pray, and love God's truth, the Bible.
Read more about us